Password Sentry (PS) is a website password protection application that monitors logins to detect and block password sharing. PS employs cutting edge technology to block dictionary and brute force attacks: stop hackers from guessing passwords. Secure your website password protection with Password Sentry!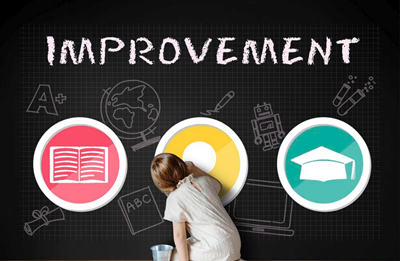 Password Sentry is a
Better Idea!

Packed with features and advanced functionality.

Works in both Basic Authentication and Form-Based Authentication.

Can be integrated in other apps to track logins.

Password Sentry uses proprietary
UserTracking
TM
and
GeoTracking
TM
technology to detect and block password sharing.

Password Sentry can detect and block brute force and dictionary attacks via
PHP Authentication Plugin
.

Password Sentry can monitor and throttle downloading / bandwidth usage (including statistics and graphs) via
Bandwidth Monitor (BM) Plugin

Block user access by IP, Country, and ISP

Web-based installer app or FREE installation by our professionals

Web-based admin control panel to administer PS and monitor users - including statistics and graphs

FREE lifetime technical support and updates
Password Sentry is NOT an IP counter application. Password Sentry counts unique logins using a number of metrics. PS analyzes logins using PS::GeoTracking and PS::UserTracking technology. In the case of GeoTracking, the user is geographically profiled where their exact location is determined: City, Country, and Coordinates (Latitude and Longitude). In the case of UserTracking, the user is profiled: IP Address, ISP, and Browser Parameters. These two metrics are combined in an proprietary method to develop a user-specific unique IDENT value. User uniqueness is based on the IDENT value. This algorithm ensures that false positives (false suspensions) and false negatives (failing to identify password sharing) are negligible.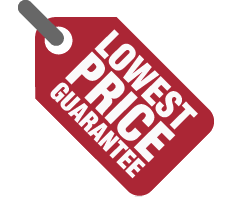 Password Sentry Comes With a
Lowest Price Guarantee!
We guarantee that we will beat any competitor price! More featured and less expensive than ALL our competitors! Password Sentry costs a FRACTION (as little as 1/100th) of what our competitors charge! We stand by our product, and we will NEVER "nickel and dime" you like our competitors do. Your purchase is a one-time charge. No monthly fees. No charge to install since we provide FREE installation. Free lifetime technical support and free upgrades for life. Licenses are discounted at reduced price points, based on a Sliding Scale.