Home
1 to 10 of 46
Jun 06, 2023

Notification of firewall upgrade to patch and maintain latest security and firmware on our firewalls.


Start Date/Time
Saturday, June 17th, 2023 @ 4:00PM EST (8:00PM UTC)


End Date/Time
Saturday, June 17th, 2023 @ 8:00PM EST (12:00AM UTC Sunday)


What to Expect
Loss of network connectivity multiple times. Each could last up to 1 hour.

Feb 08, 2023

We have updated our licensing model. There are now two plans:

Essential Plan

Premium Plan
The FREE Essential Plan version allows people to try out our app on their server to get a feel of how Password Sentry works. If and when you wish to upgrade to the Premium Plan version, it's just a matter of updating your license, and then upgrading via the web-based PS AdminCP to convert from the FREE version to the PAID version. Many will find that the Essential Plan version meets their needs. Give it a try. Nothing to lose, and everything to gain (either way)!
Click Here
to compare the versions.
Oct 26, 2022

We have started development on a hosted version of PS code named h-PS. Instead of installing PS on your server, PS is installed on a remote server (password-sentry.com) which PS Clients can access and use through the internet by means of our recurring monthly subscription service.

You will still have the option of purchasing (one time purchase) the self-hosted version of PS, downloading PS and installing (or having us install) PS on your server.


What are the advantages of h-PS over PS?

1. No need to install PS. Setup is quick and easy. One PHP file, and quick edit of your members .htaccess file.

2. No need to upgrade PS, which can be a number of times a year. Always up-to-date.

3. h-PS will include an option to list your site in the SSO (Single Sign On) directory where you invite other listed h-PS users to co-SSO such that your members can access the other site, and vice versa. Great revenue stream if done right.

4. Less load (and less cost) on server since PS handled remotely via h-PS on our site (password-sentry.com).

We hope and expect to launch h-PS in the next 6 to 12 months, maybe sooner.

Aug 12, 2022

We have released a new app: Discovery App.

The Discovery app is a web-based PHP server utility for searching plain-text files for a text string.

This app mirrors the Unix 'grep' command-line utility which is run via SSH. This app is intended for those who either do not have root SSH access, and/or are unfamiliar or uncomfortable with using grep. This utility does not require root access or SSH. Only FTP to upload the file. You simply upload the file to your server to the web accessible public directory: so it is accessible via web browser.

Discovery App

Jul 18, 2022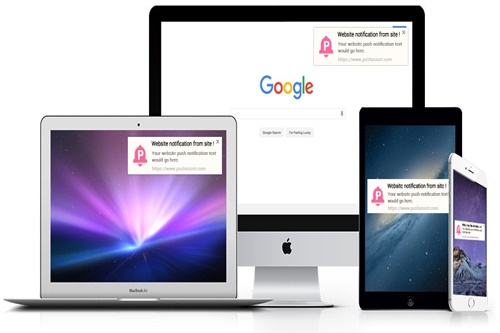 We have added Push Notifications to our site. These are opt-in / opt-out notifications to your site. If you opt-in, you will see notifications as they relate to Password Sentry and the website. App and website updates, alerts, announcements, etc. It is also where you are notified of special bonuses.
Apr 22, 2022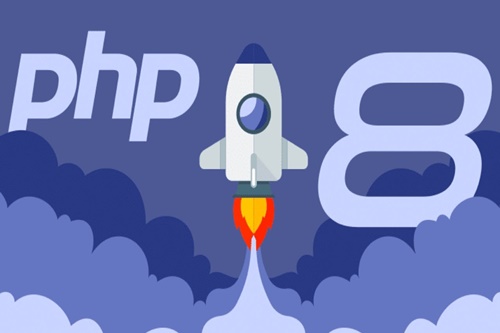 Bug fixes and improvements including adding support for PHP 8.x.
Apr 21, 2021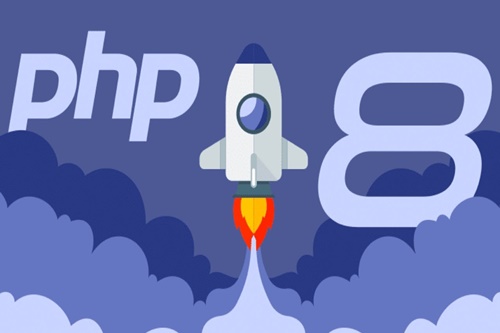 We are in the process of updating Password Sentry for PHP 8. Update will also feature some performance improvements and enhancements.
Jan 01, 2021

We have a special offer to all PS Clients! This is most special and generous offer we have ever generated. For the very lost cost of $49.95 USD, you can convert your Annual Priority Support to Lifetime Priority Support! Further, this applies to ALL of your domains (present and future). No need to renew your Priority Support (at $24.95 USD) every year per domain.
Priority Support Special Offer
Dec 31, 2021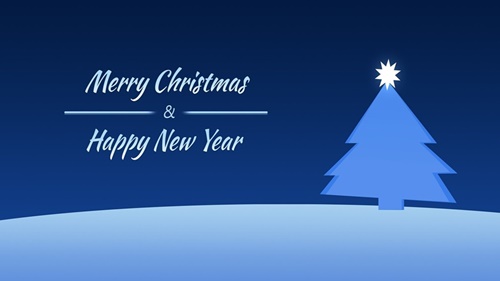 Happy New Year from us at Password Sentry! We wish everyone a happy and healthy and prosperous 2022!
Jul 07, 2021
PasswordSentry WordPress Plugin
We have developed and released a plugin which integrates Password Sentry and WordPress:
PasswordSentry WordPress Plugin
!