Home
11 to 20 of 44
Apr 20, 2021
PS8 Update as 8.00202104201
Changes include the following:

Fixed tracking issue where users were logged twice to Access Log

Added functionality [AdminCP :: Users :: Suspended IPs Log]: can now mass restore multiple suspended IPs.

Added functionality [AdminCP :: System :: Preferences :: Mail]: can now opt-in / opt-out of Email and Text Notifications. Pick and choose which emails / texts you want to receive.

Miscellaneous security and performance enhancements (front-end and back-end)
Dec 26, 2020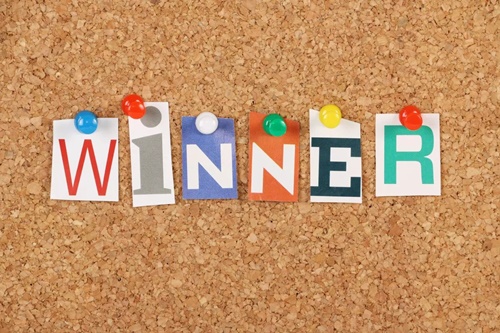 We would like to congratulate RichardW from Seattle, Washington, US! Richard won our $1000 USD Amazon Gift Certificate Contest. Don't spend it all in one place ... unless it's our place ;) Kidding! Enjoy your gift certificate, Richard. Hope it brings more cheer to your holiday season.
Dec 24, 2020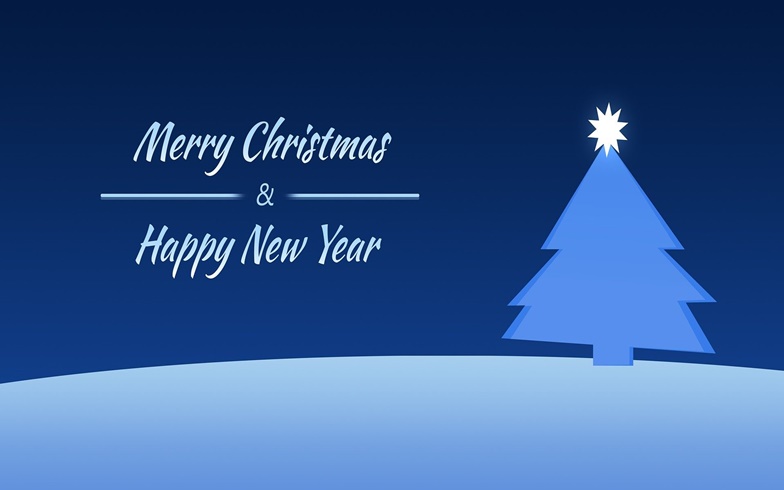 Merry Christmas and Happy New Year!
Nov 19, 2020
PS8 Update as 8.00202009031
Changes include the following:

New feature added: We added a second Captcha method in addition to Google reCAPTCHA: Numeric Captcha. This applies to the AuthForm Plugin: optional form-based members login. Ensure after upgrade that you re-check settings via PS AdminCP :: System :: Preferences :: AuthForm Plugin, with respect to Type Login Captcha. Once done, click on the [Save Preferences] button.
Sep 03, 2020
PS8 Update as 8.00202009031
Changes include the following:

New feature added: You can now use reCAPTCHA to login to PS AdminCP. Via PS Admin CP :: System :: Preferences :: General, you can select either Built-In Numeric Captcha (default method), or Google reCAPTCHA. In the case of the latter, you can use either V2 or V3 (Invisible). When you first login to PS AdminCP (after installation), the default method will apply until if and when you change.
Aug 21, 2020
We have started work on a new feature which has been requested by a number of clients: disallow concurrent logins for a given user. Normally PS would suspend multiple logins (concurrent or otherwise). However, if you have Unique Threshold set to a value greater than one(1)(as is recommended to factor in legitimate users logging in via different locations), then this plugin provides extra protection until if and when the user is suspended. We call this the Concurrent Login Blocker (CLB) plugin. Currently in development. Once complete and passes testing, we will release the plugin. CLB will be a FREE plugin. We expect release in September or October, 2020.
Aug 12, 2020
PS8 Update as 8.00202008121
Changes include the following:

Fixed minor and non-critical issues related to PS AdminCP.

New feature added: PS AuthForm (AF) Plugin now compatible with reCAPTCHA version 3: Invisible reCAPATCHA, so less user friction since verification occurs in the background, and no challenges are displayed at all if the user is deemed to be of low risk.

New feature added: ProxyVPN Plugin. ProxyVPN (PVPN) Plugin allows you to deny access to users originating from Proxy and VPN (Virtual Private Network) IPs: hiding their real IP address using anonymous public internet connections. You can also define where Proxy / VPN users are redirected: for example, to a page letting them know that Proxy and VPN access is disallowed.
Jun 05, 2020
PS8 Update as 8.00202006051
Changes include the following:

Fixed issue related to some PS AdminCP PHP files on some servers not executing properly: just display some 'jibberish' (JSON).

Fixed Mapbox issue on some servers: map fails to display, accompanied by Mapbox error message.

New feature added: we added Suspended Users as a separate app. No longer have to view via Tracked Users app by limiting to 'Suspended Users Only.' More direct, less keystrokes, and surfing PS AdminCP.
Apr 30, 2020
We have re-introduced a new and improved Affiliates Program. Earn 25% on all sales you refer to us! Joining our Affiliate Program is free and can be done in a few clicks. After signing up, you will automatically get access to promotional materials. No pre-approval process or exhausting waiting time. It only takes a few minutes to start a partnership with us.
Start Today!
Join our Affiliates Program
.
Apr 25, 2020
$1000 USD Amazon Gift Certificate Contest
We would like to announce that a contest where you could win a $1000 USD Amazon Gift Certificate! Yes, you heard us right. We will be awarding one(1) gift certificate to a lucky PS Client. The contest begins May 24th (today) and runs until December 24th (Christmas Eve). What an awesome Christmas present for one of you! To qualify, you need to make one or more purchases (additional PS license(s), reinstallation / update, Priority Support renewal, custom jobs, etc.). For every $20 USD of purchases between beginning of May 24th (midnight Pacific Time PT) and end of December 24th (midnight Pacific Time PT), you qualify for one(1) entry. More entries you collect, greater your odds of winning. Odds of wining depend on number purchases in that time, and your number of entries in the same time period. We will randomly draw a winner December 25th morning. We will make an annoucement and notify the winner following the drawing. We wish everyone who participates the best of luck!
Web Development Services
We would also like to let everyone that we also offer custom web development serves. We are more than just all about Password Sentry. We are pretty busy updating and supporting Password Sentry, along with providing web developmental services. However, we always have time to provide these services to iur loyal PS Clients. Feel free to hit us up. You can reach us via our parent
LionsGate Creative
site. Let us know you are one of our PS Clients, and we'll discount our hourly rate by 25%! PLUS! Your purchase(s) of our web development services also equate to entries in our $1000 USD Amazon Gift Certificate Contest! So, what are you waiting for? Got something you need to be done? Let us know. It's FREE to ask!