Home
11 to 20 of 50
Apr 21, 2021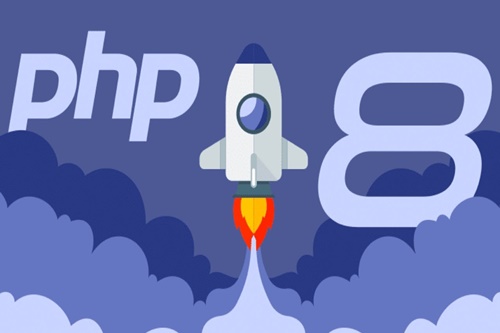 We are in the process of updating Password Sentry for PHP 8. Update will also feature some performance improvements and enhancements.
Jan 01, 2021

We have a special offer to all PS Clients! This is most special and generous offer we have ever generated. For the very lost cost of $49.95 USD, you can convert your Annual Priority Support to Lifetime Priority Support! Further, this applies to ALL of your domains (present and future). No need to renew your Priority Support (at $24.95 USD) every year per domain.
Priority Support Special Offer
Dec 31, 2021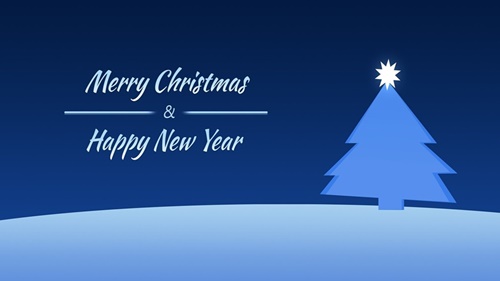 Happy New Year from us at Password Sentry! We wish everyone a happy and healthy and prosperous 2022!
Jul 07, 2021
PasswordSentry WordPress Plugin
We have developed and released a plugin which integrates Password Sentry and WordPress:
PasswordSentry WordPress Plugin
!
Jul 04, 2021
PassCompromised Tool
We have developed and released a new tool:
PassCompromised
!
Jun 07, 2021
PS8 Update as 8.00202106071
Changes include the following:

When a user is suspended from downloading content (monitored by the BM Plugin), you normally receive a notification email and/or text message. We have set it up like the other notifications. You can now (via AdminCP :: System :: Preferences :: Mail) disable or enable such notifications.

We have created a new AdminCP page: Suspended User Downloading which is dedicated to displaying users whose download content access has been suspended by the BM Plugin. You now have the option to restore access to selected users.

Fixed bug in the Reset app with respect to syncing suspended download access users: with respect to (i) purging suspended users no longer seen as members, and (ii) purging suspended users who no longer appear to be in violation of any Bandwidth Rules.

Updated MySQL queries to increase MySQL performance and decrease MySQL latency to speed up Password Sentry in the front-end (tracking) and back-end (PS AdminCP).

Fixed bug related to BandwidthMonitor (BM) plugin. Users who violate Bandwidth Rules are not suspended (from downloading). Updated bandwidthmonitor.php file.

Updated AdminCP Updater App. If you are using the optional AuthForm (AF) Plugin, you can now direct the Updater app to skip updating the login template file (plugin-auth-form.tpl). If you have customized / modified this file, then you can direct the app to not update it.
Apr 20, 2021
PS8 Update as 8.00202104201
Changes include the following:

Fixed tracking issue where users were logged twice to Access Log

Added functionality [AdminCP :: Users :: Suspended IPs Log]: can now mass restore multiple suspended IPs.

Added functionality [AdminCP :: System :: Preferences :: Mail]: can now opt-in / opt-out of Email and Text Notifications. Pick and choose which emails / texts you want to receive.

Miscellaneous security and performance enhancements (front-end and back-end)
Dec 26, 2020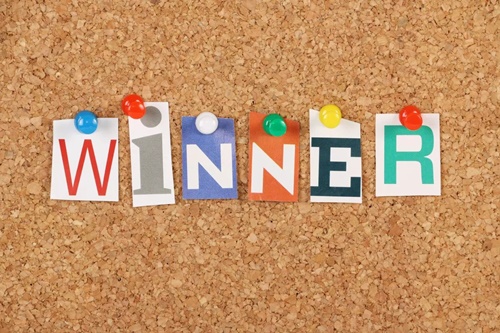 We would like to congratulate RichardW from Seattle, Washington, US! Richard won our $1000 USD Amazon Gift Certificate Contest. Don't spend it all in one place ... unless it's our place ;) Kidding! Enjoy your gift certificate, Richard. Hope it brings more cheer to your holiday season.
Dec 24, 2020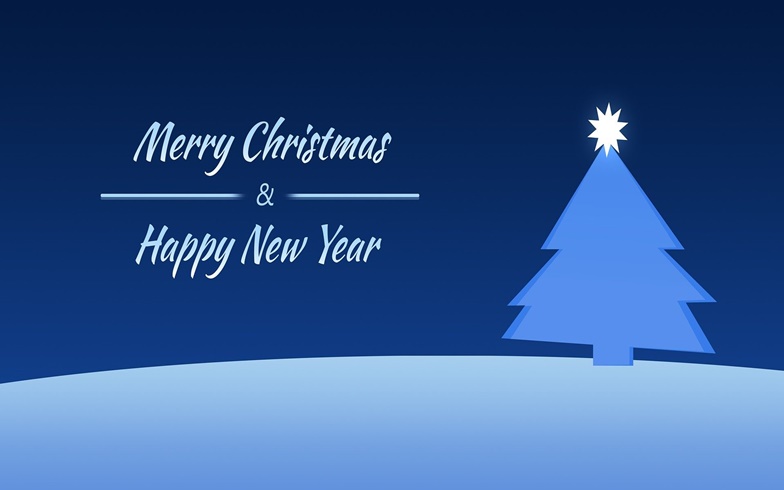 Merry Christmas and Happy New Year!
Nov 19, 2020
PS8 Update as 8.00202009031
Changes include the following:

New feature added: We added a second Captcha method in addition to Google reCAPTCHA: Numeric Captcha. This applies to the AuthForm Plugin: optional form-based members login. Ensure after upgrade that you re-check settings via PS AdminCP :: System :: Preferences :: AuthForm Plugin, with respect to Type Login Captcha. Once done, click on the [Save Preferences] button.